OUR MISSION
The Zonta Club of Melbourne is a service organization of talented women and men with diverse skills working together to empower women and girls through hands-on assistance, advocacy and funding locally, regionally and around the world as a member of Zonta International.
VISION
Zonta International envisions a world in which women's rights are recognized as human rights and every woman is able to achieve her full potential.
In such a world, women have access to all resources and are represented in decision-making positions on an equal basis with men.
In such a world, no woman lives in fear of violence.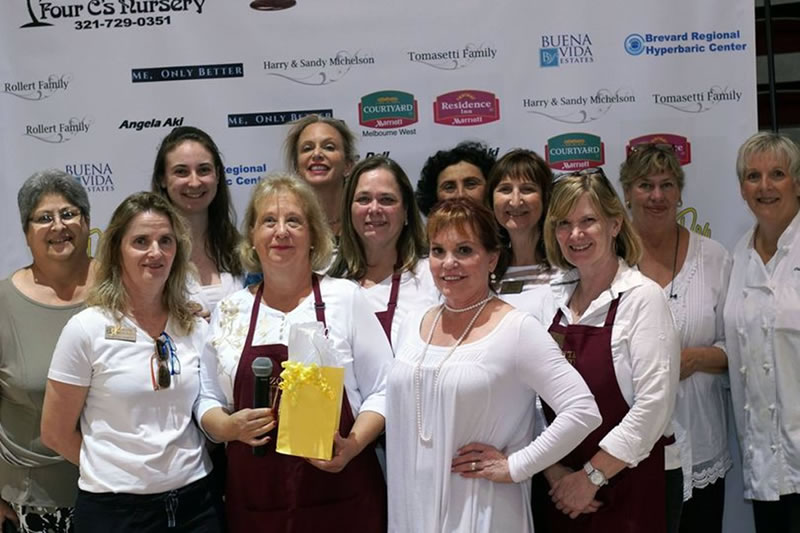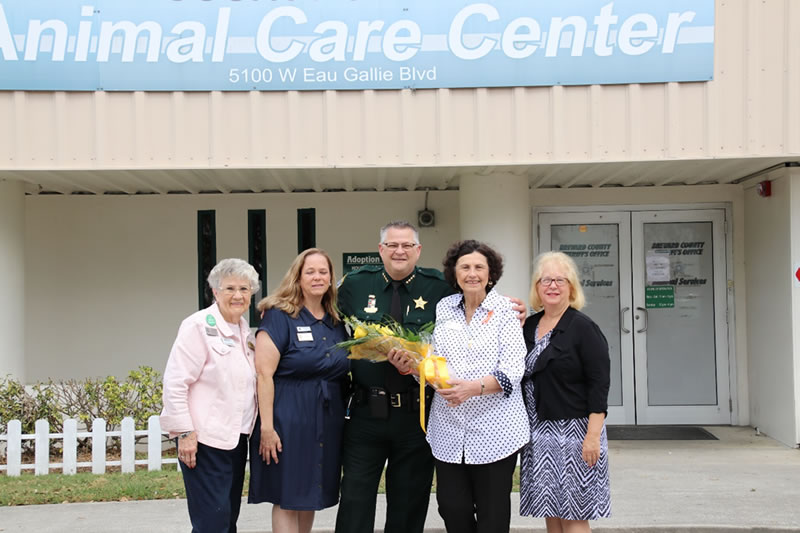 Heartbeat of Brevard: Claire Ellis
Like each heartbeat pumps life throughout its body, we are proud to celebrate the people and organizations infusing life into our community. Separately, they sustain people in their circles, but together, they are the rhythm and lifeblood of the Space Coast.
Zonta members are dynamic professionals and volunteers within our community (and globally) coming from a diversity of occupations in the private and public sectors, working in areas of business, healthcare, finance, education, government, and manufacturing, all sharing a commitment and goal to enhance the status of women worldwide.
Become a Zontian today and enrich your life personally as we pool talents to make the world better.
CLUB OFFICERS
President – Sandy Michelson
V. President – Cathy Greene
Secretary – June Rios
Treasurer – Donna Melcher
DIRECTORS
Michele Parent
Dr. Frances Rinaldi
Suzanne Taylor
SPONSORS