MEMBERSHIP
Membership in Zonta is an opportunity to make a difference in the lives of women and girls around the world and in our own community.
Are you interested in women's development? We welcome inquiries from prospective members who are willing to volunteer their time and talents to support the objectives of Zonta International by participating in our club's projects and fundraising activities.
Members of our club represent a variety of occupations and backgrounds. They include women and men in business, health, education and the community sector. A wide range of skills and life experiences contribute towards a viable and enjoyable club membership.
As a Member you will:
Attend monthly meetings on a regular basis
Particpate in Zonta activities and service projects
Have opportunities for leadership and personal skills development
Enjoy networking through club programs
Cultivate friendships at home and abroad
Give back to our community in a constructive, rewarding and enjoyable manner
As a member of Zonta you will have the opportunity to spread the word about our club, support fundraising activities and become involved in other practical ways to help the club.
Dinner meetings are on the 3rd Thursday of each month. An annual membership and dinner costs are applicable.
Our next meeting will be held July 20, 2023 at Ellingson Properties located at 5815 US Highway 1 Rockledge FL 32955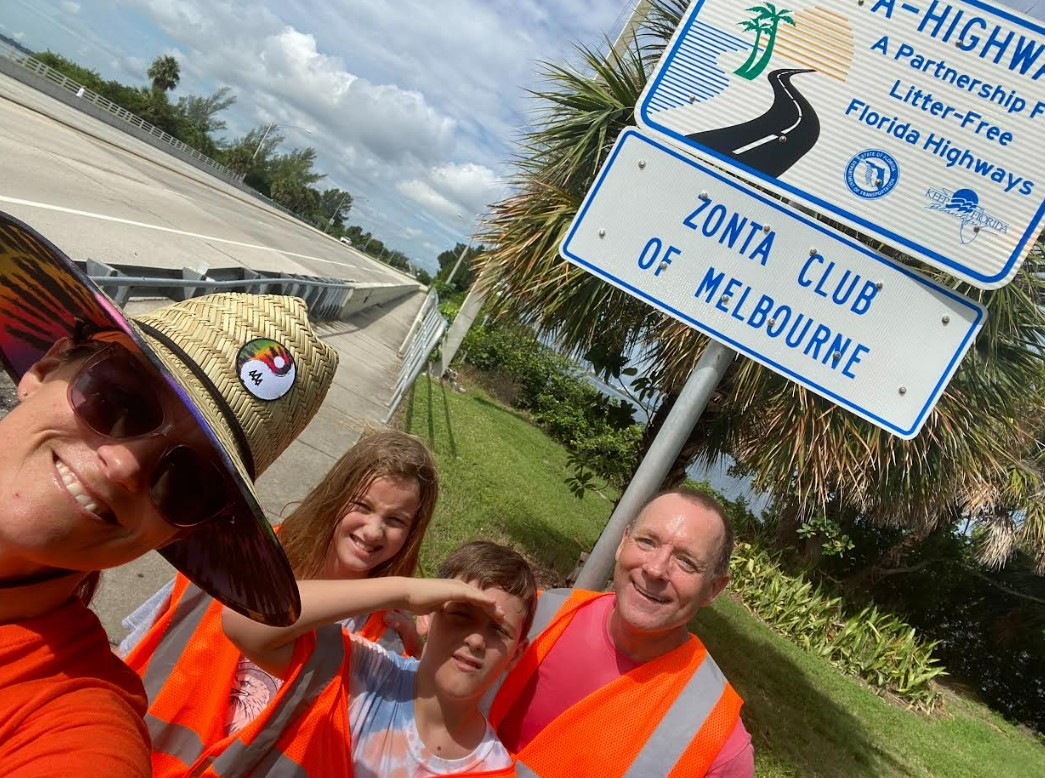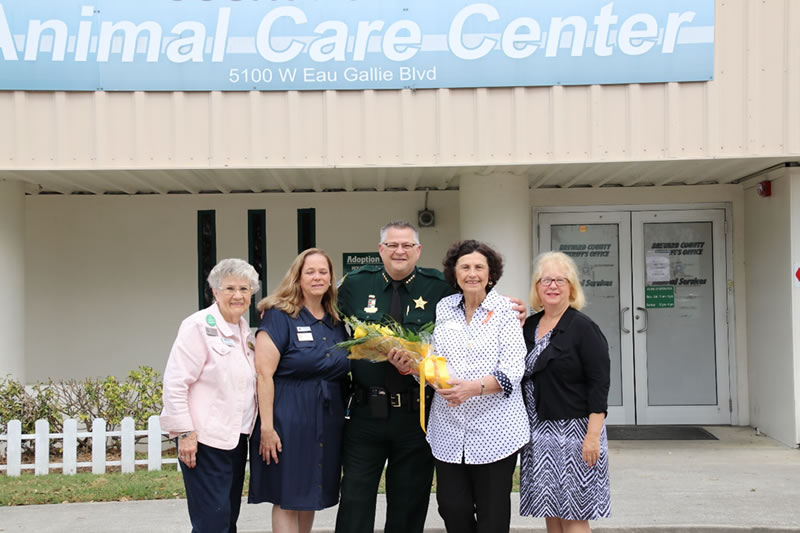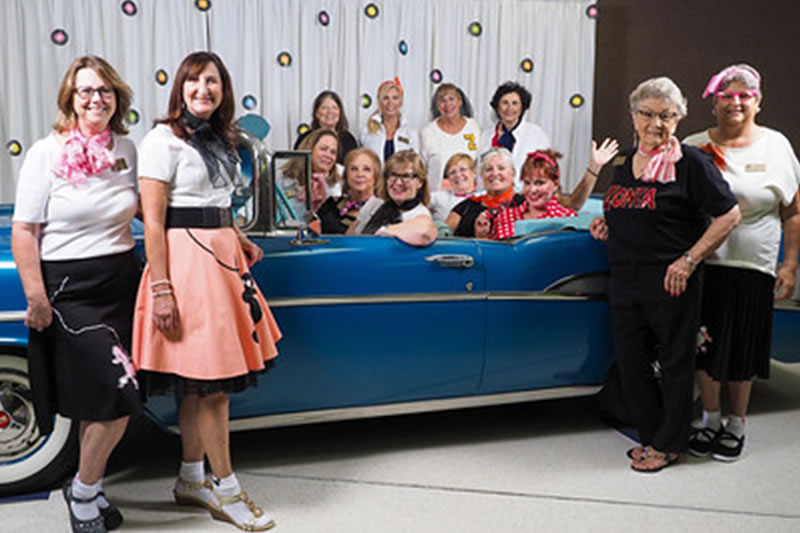 SPONSORS