SCHOLARSHIPS
Zonta has a dedicated history of supporting women in education. Scholarships are awarded locally, regionally and via Zonta International.
The Amelia Earhart Fellowship – expands opportunities for women pursuing advanced studies in the typically male-dominated fields of aerospace engineering and space sciences. 35 – $10,000 fellowships are awarded each year.
The Jane M. Klausman Women in Business Scholarship supports women pursuing undergraduate and master's degrees in business management
The Women in Technology Scholarship encourages women to pursue education, career opportunities and leadership roles in technology and related fields.
The Young Women in Public Affairs Award recognizes young women, ages 16-19, who demonstrate superior leadership skills and a commitment to public service and civic causes and encourages them to continue their participation in public and political life.
Young Women in Public Affairs Award – 2023 Winner – Emma L. Aiken attended Heritage High School. Emma was President of the National Honor Society and Senior Class Vice President for Student Government. She has been a volunteer for the CH Lives Matter Animal Rescue which is an organization that specializes in rescuing animals with cerebellar hypoplasia. Emma plans to earn a bachelor's degree in Forensic Science at the University of Florida (UCF) with an emphasis in chemistry with hopes of continuing in government activities on campus.
In addition to the above scholarships the Zonta Club of Melbourne also supports the following scholarships:
Zonta/Meehan Scholarship encourage women entrepreneurs to improve their business through weVENTURE's programs and services distributed by Florida Tech Women's Business Center.
Zonta/EDC Manufacturing Certification is for women to become proficient in foundational skills for the manufacturing industry administered through the Economic Development Commission.
Zonta/Yellow Dog Café Culinary Scholarship encourages women to pursue a career in culinary administered through Eastern State Florida College.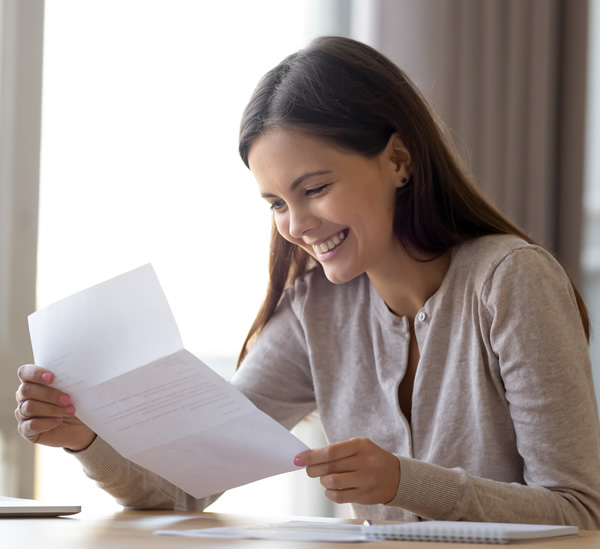 SPONSORS