​Every 73 seconds in the United States, someone is being sexually assaulted. When victims choose to have DNA evidence collected – a process that takes 4 – 6 hours it is preserved in a sexual assault kit, commonly called a rape kit. DNA evidence is contained in these rape kits.
Violence Against Women
Domestic Violence is a pattern of one person trying to dominate or control another person. This involves different types of abusive behaviors.

Physical Abuse: pushing, kicking, strangling or any other physical violence.
Sexual Abuse: forceful sex, sexual assaults, sexual threats and many others.
Emotional Abuse: threats, manipulation, lies, stalking, name calling, etc.
Economic Abuse: denying access to bank accounts and other financial platforms.
Domestic Violence is an underrated crime as it mostly happens behind closed doors.
On average, every 2 in 3 females and every 1 in 5 males experience physical assault by their partners.
In the United States as many as 24 people a minute become victims of stalking, physical attack or rape.
We continue to provide training sessions that provide the most updated information on modern day slavery. The sessions include awareness training to identify the signs of human and labor trafficking and how to appropriately report victims of human trafficking. We provide training for healthcare providers, hospitality industry, church groups, schools and local businesses. We continue to directly partner with our local law enforcement.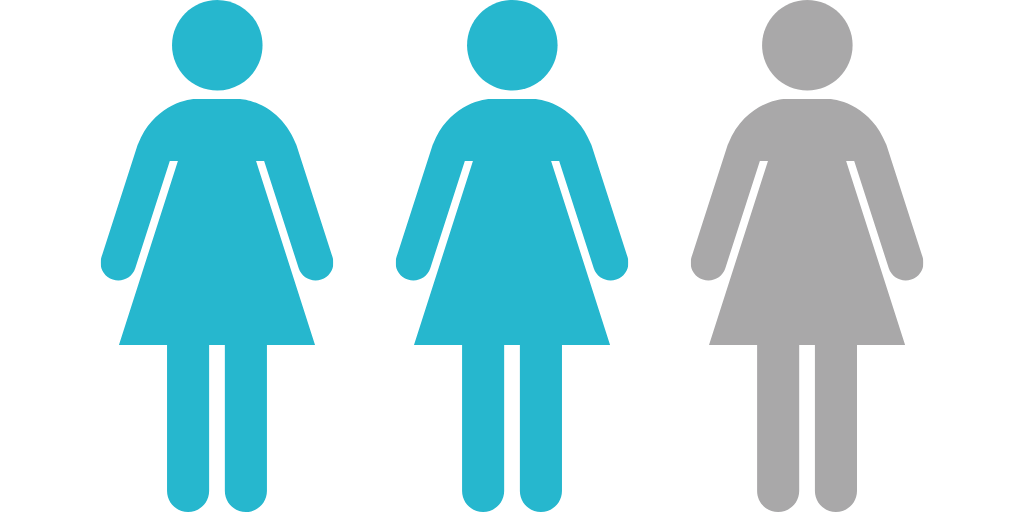 We say no to violence against women and girls
About 2 in 3 women have experienced physical and/or sexual violence from an intimate partner.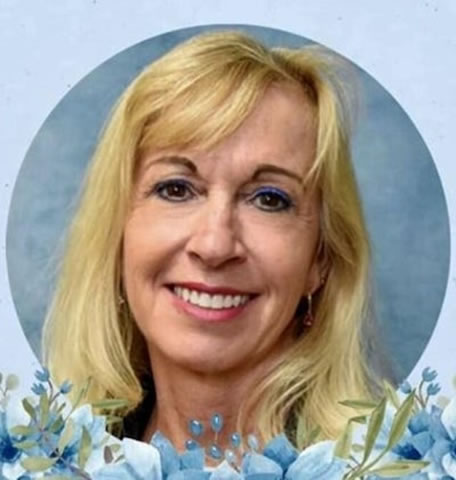 Nadene Cavaliere
January 31, 1966 – March 1, 2022
Human Trafficking
Human Trafficking is modern day slavery which includes both commercial sex and labor trafficking.
Florida ranks 3rd in the United States, in human trafficking cases reported behind only California and Texas.
Human trafficking in the 2nd largest criminal activity behind drugs, which is a $150 billion a year industry. $99 billion is from sexual exploitation.
In Florida, most victims are in the hospitality tourism industry, agriculture or are young girls involved in the sex trade.
Between 100,000-300,000 teens are sold for sex each year in the United States.
Human trafficking is defined under Florida law, as the recruitment, harboring, transportation, provision or obtaining of a person for labor or services, through the use of force, fraud or coercion.
Recognize the Combined Signs of Human Trafficking
Physical
Branding-scars, burns or tattoos
Lacks healthcare / malnourished
Serious dental issues
Disoriented or confused
Avoids eye contact
Verbal
Responds as if coached
Allows someone else to talk
Reluctant to discuss their injuries
Fearful, anxious or paranoid
Brags about having money
Ending Child Marriage
Child marriage is any formal or informal union where one or both of the parties are under 18 years old, according to Girls Not Brides. Early and forced marriage happens across countries, cultures and religions. Each year, 12 million girls are married before they turn 18.
It is estimated that 650 million women alive today were married as girls. Child brides are often pulled out of school and are at a greater risk of violence, being trapped in poverty and serious health complications or even death due to early pregnancy.
Globally, one is five girls were married before age 18.
About 250 million women were married before age 15.
Girls with no education are three times as likely to marry by 18 as those with a secondary or higher education.
90% of adolescent pregnancies in the developing world are to girls who are already married.
Girls between the ages of 15 and 19 are twice as likely to die in childbirth as women in their 20s. Newborn children of younger mothers face greater risks of dying.
Early marriage doubles a teenager's chances of living in poverty and triples the likelihood she will be beaten by her spouse, compared to married adults.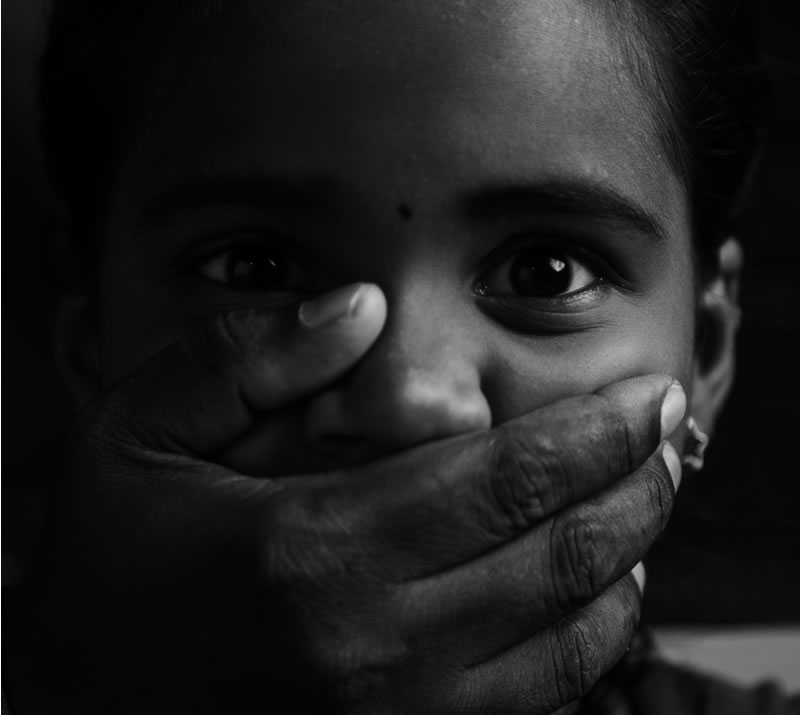 Education
Education is a human right. It has the power to save and improve the lives of women and girls, which leads to healthier families and stronger communities. Receiving an education makes girls less likely to marry young and more likely to lead healthy, productive lives. Educated girls earn higher incomes, participate in decisions affecting and building better futures for themselves and their families. Investing in the education of women and girls yields high returns, such as breaking cycles of poverty, fostering economic growth and empowering women both in the home and workplace.
Zonta Says NO Campaign
Through the Zonta Says to Violence Against Women campaign, Zonta clubs around the world unite to raise their voices to bring awareness to this issue and advocate on behalf of gender-based violence survivors.
The Zonta Club of Melbourne continues to raise awareness by partnering to bring awareness to local businesses and chambers by lighting up orange during November 25 – December 10. Billboards along Brevard highways showcase the Zonta Says No Campaign.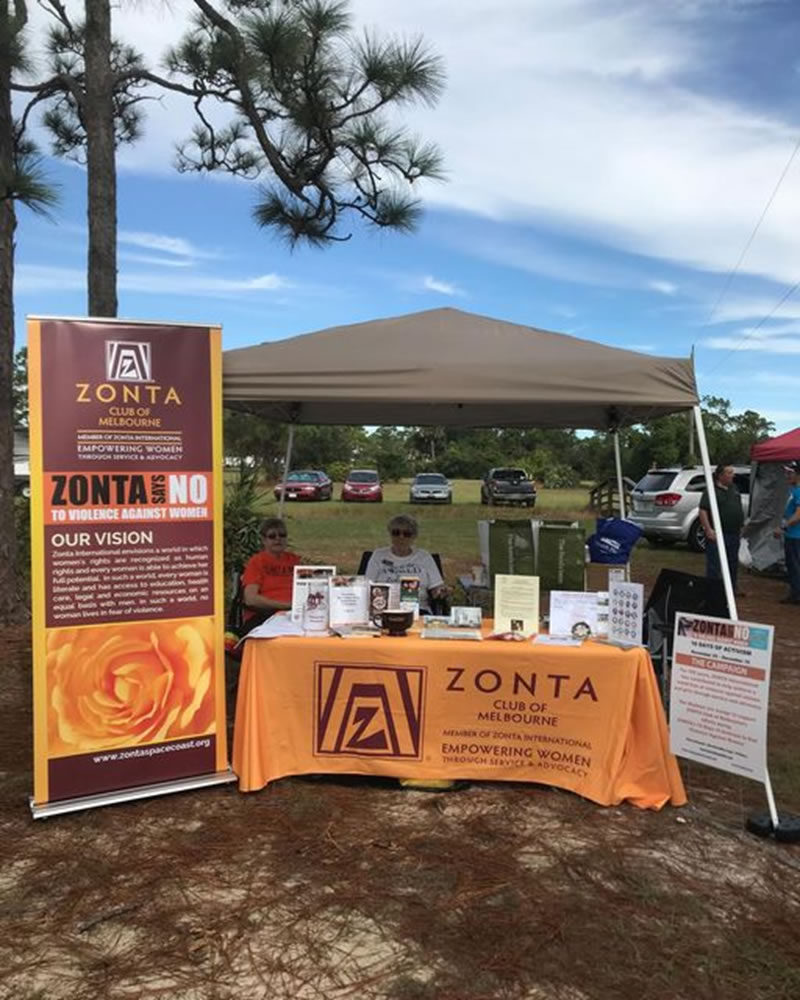 ERA Campaign
The Zonta Club of Melbourne is bringing awareness to our community to have the time limit removed on the Equal Rights Amendment (ERA) Legislation. The House of Representative voted to remove the time limit with a vote of 222-204 on March 17, 2021. Attention now turns to the U.S. Senate and moving S.J. Res. 1 to the floor for a vote.
weVenture Women's History Month
Zonta Club of Melbourne is involved in the weVENTURE's Annual Women's History month luncheon in March. We provide annual scholarships totaling $2500 for Brevard County Women enrolling in weVenture classes.
The Zonta Club of Melbourne also awards the Zonta Yellow Rose Award for Excellence in Community Service each year at the Women Who Rock Event. This year's winner was Beverly DeMeyer from Serene Harbor.
New Life Mission
Zonta Club of Melbourne supports New Life Mission by providing 5 required GED tests for five students annually.
A Club member provided a new embroidery machine for students to add to their different types of denim creations to sell in their Transformed Shop.
SPONSORS